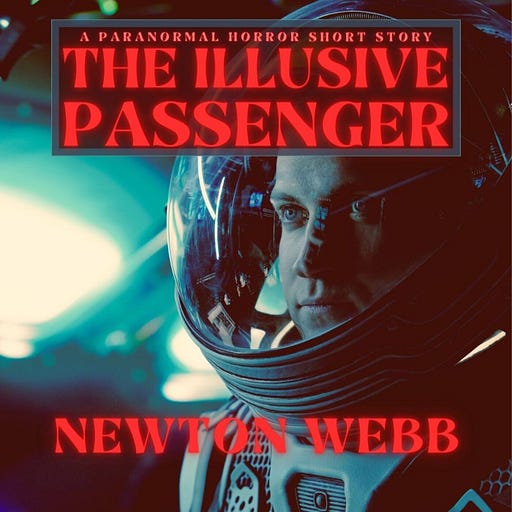 Aug 17, 2022 • 11M
S01E23 The Illusive Passenger by Newton Webb
New episodes are released every week. Fear of darkness, both literal when we huddled in caves to ward off the night, and psychological where we battled the demons in our very own souls, has enthralled readers around the globe. These tales of terror, death, madness, and the paranormal allow us to embrace these fears. Narrated by the horror author Newton Webb, these podcasts give us the latest technology to showcase a new breed of terror. Whether over a coffee or during a commute Newton Webb promises to deliver exquisitely disturbing nightmares that gaze without flinching into the abyss—and linger in the mind long after.
The Illusive Passenger is a haunting paranormal horror short story in Newton's Macabre Tales.

The Merry Mole is on the return trip from Raven's Folly, but the dark depths of outer space aren't the only mystery facing him.

Henry is about to have his preconceptions challenged as uncovered an enigma with cosmic, terrifying consequences.

To read the full eBook of The Illusive Passenger, click HERE.